How Firefly Reservations Started
"Necessity is the Mother of Invention"
Quotes that sum up why and how Firefly Reservations was born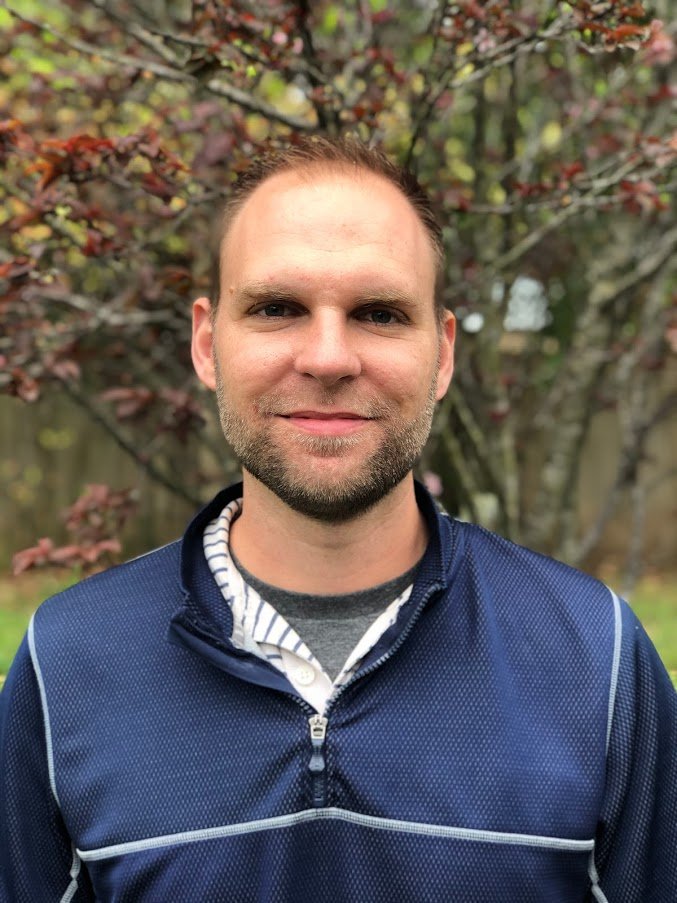 In 2017, Firefly founder Bradly Adams and his brother Clay started a small, 10-site campground. Both brothers had full-time jobs in addition to this new undertaking and it was quickly determined that they were going to need good campground reservation software to automate the office work if they were going to keep up with everything that they now had on their plates. So Bradly set out to find a software solution for their small campground and its growing workload. He had discovered very early on that they needed help with automating the monthly payments for the ongoing reservations and booking new reservations. And, just as quickly, he became disappointed in what he found available for purchase on the market.
Now, this is where the plot thickens. Bradly Adams was a "techie." He knew what was possible because he is a software developer by trade. The campground reservation software options that he found were either too old, too clunky, or too expensive…and most often, they were all three. But, he became most disappointed when he found out that the management systems that were currently on the market at that time had no "self-serve" options. All of the choices he could find required that the account be set up for him by a person he didn't know, someone he had never met and that was not always available to answer questions or change information quickly. While we're not saying that he was a control freak - he did want full and total control 24/7/365.
So, he had an idea. Bradly thought he could do better. In fact – he KNEW he could do better! And he figured that he could not only make a program that would help him manage their campground, but he could also make a campground reservation software that could help all campgrounds and RV parks by using the pain points he and Clay were experiencing in running their own campground. After a full year of discovery and research that always seemed to ultimately lead to disappointment, he began writing the computer code for Firefly Reservations in 2018. Bradly had grown tired of talking and began doing. Two short years later, the Firefly product was successfully released to the campground reservation software market and their customers; the rest, as they say, is history.
"Success is Best When it's Shared"
There could not have been a better time for Firefly to hit the marketplace.
With the onset of the Pandemic and the belief that camping was a safer way to travel and avoid crowds, an additional 10.1 million households camped for the first time in 2020. This increase in camping volume directly corresponded to the urgency for campground owners to find campground reservation software to help them manage the load.
With the rapidly expanding customer base and Bradly's expanding campground, features were quickly and continuously added to Firefly Reservations to make running a campground easier and more responsive than ever before. As a user of his own product, Bradly was able to leverage his experience running a campground to make the product stand far above the rest. What made Firefly Reservations different from the others on the market is that they could sell the problems that the software could solve…not just the product itself.
"Moving Forward"
Now let's fast forward. Today, Firefly continues operating the brothers' campgrounds and hundreds of campgrounds throughout North America. In 2021, Firefly Reservations joined ReserveAmerica.com, RVParky.com, and is the upgrade software to Astra Campground Manager. In case you haven't heard of these camping resources, ReserveAmerica.com has decades of park management experience and is now considered the premier outdoor ecosystem serving park owners, managers, and their camping guests. RVParky.com is an RV directory made for recreational vehicle owners by those who RV fulltime. This online service can be used to find information and peer reviews on campsites in the U.S. and Canada. Focusing on the sheer simplicity along with the "just plain, old good sense" of that structuring, Firefly Reservations was built by campground owners for campground owners. Firefly makes it easy to accept online reservations and automate tasks like collecting payments and sending out emails. Upgrading Astra Campground Manager, Firefly excels in ease of use and streamlined operations and gives the promise to busy campground owners, managers, and clerks of having more time in their day.
With Firefly Reservations…
It isn't about the software; it's about the solutions.
"First, Be the Best, and Then Be First"
To find out more, visit FireflyReserations.com or schedule a live demo.